Needles size 6US/4.0mm
Gauge: Not important!
CO 20 sts.
In stockinette stitch, knit until piece measures 8 inches. BO.
You should have a nice rectangle.
Take about 2/3 a teaspoon of catnip and place in the center.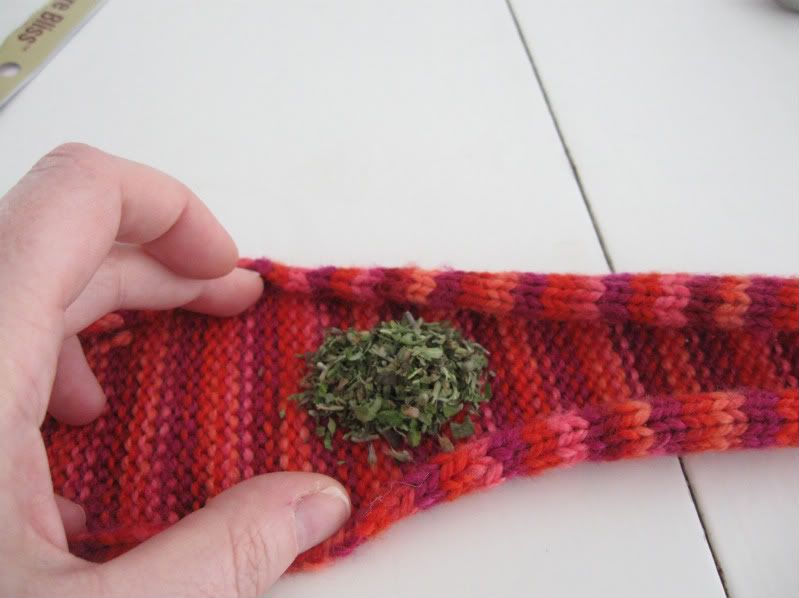 Fold upper side in half, covering catnip partially.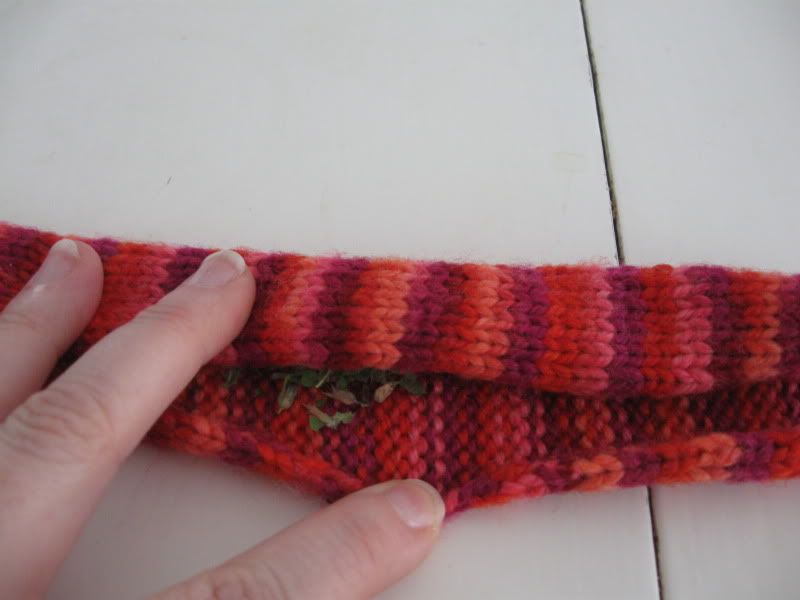 Fold lower side, covering the rest of the catnip and some of the upper side.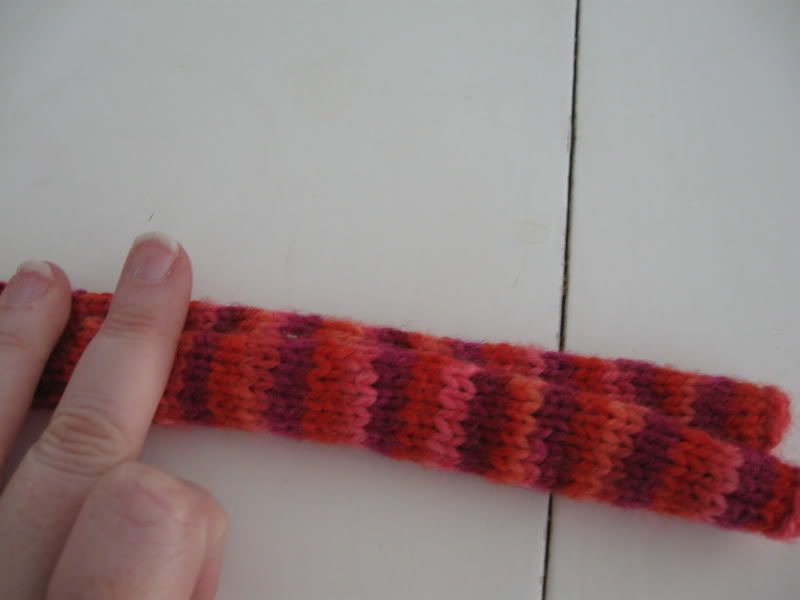 Take both corners, and make a knot.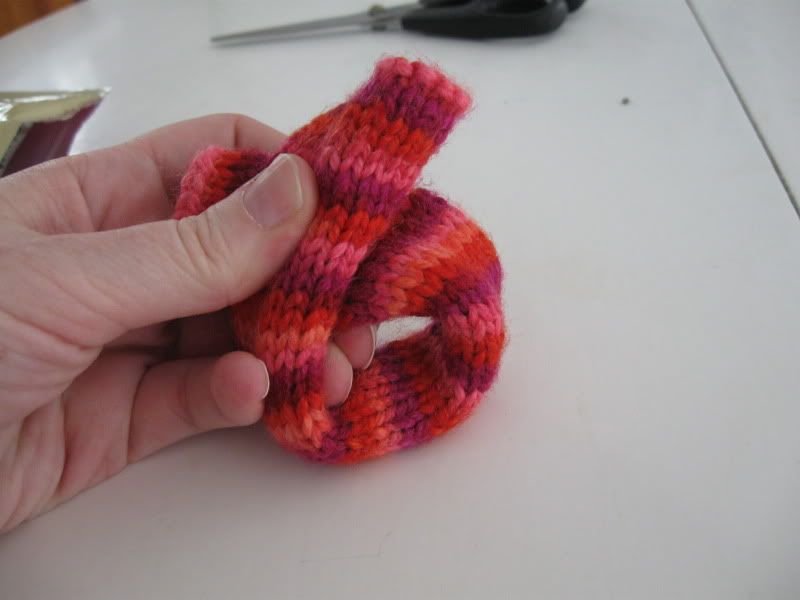 Pull very tight, until you have a nice little bowtie.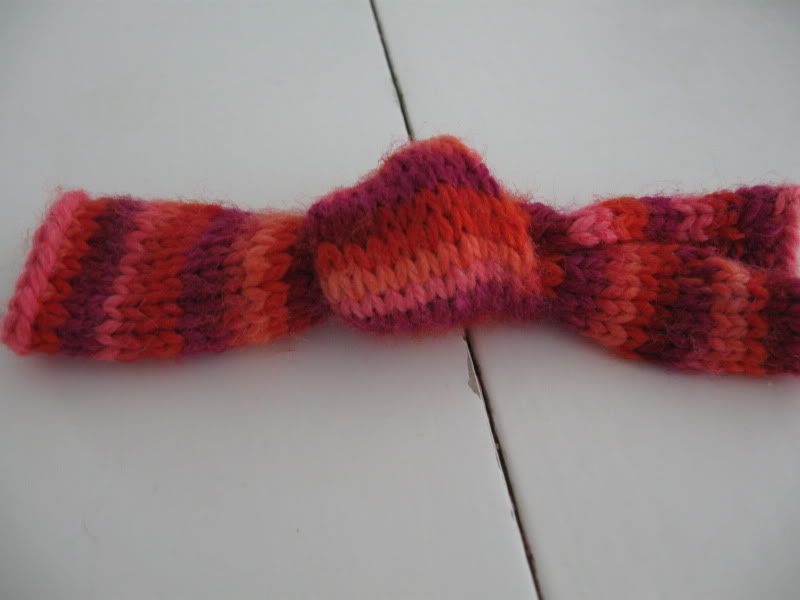 Give to cat.
This is the perfect pattern for beginners who don't want to take on a longer project like a scarf. Can also be made using scrap yarn or swatches! These are fast to make up and great to give away to animal shelters. :) Happy tails!